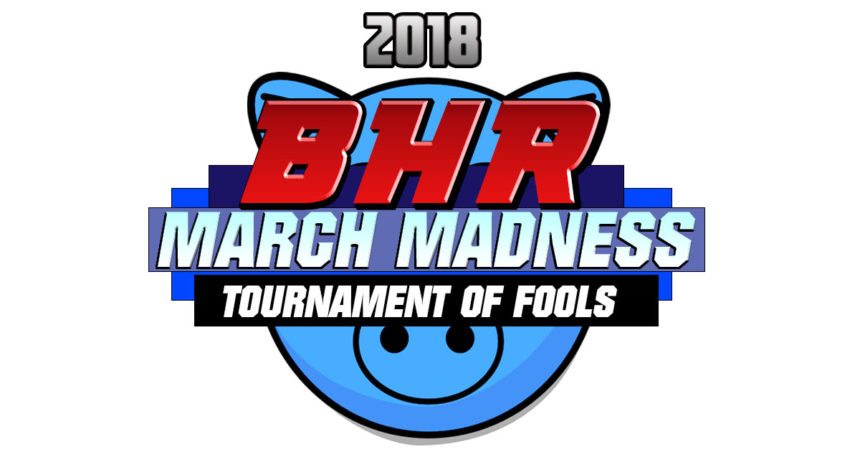 Cue "One Shining Moment," because we're about to crown us a champion. Champion fool, that is!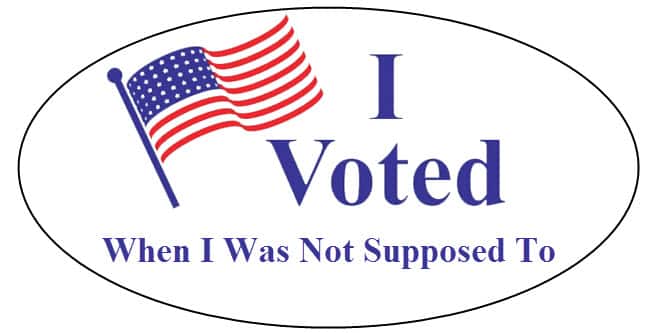 David Branscum vacated his state house seat to become the U.S. Department of Agriculture's Rural Development director in Arkansas. A primary was held February 13, 2018 to fill his seat. J. Donald Ragland defeated Timmy Reid 1,279 to 1,091 votes.…
Laurie Rushing has a challenger in the Republican primary for House District 26. Let's meet him.
Was it Jerry Cox's religious views or his utter lack of qualifications that kept him from being hired? Hint: It's the qualification thing.