Republican Attorneys General Association Arkansas PAC gave Leslie Rutledge, who chairs RAGA, $2700. There was just one problem with that.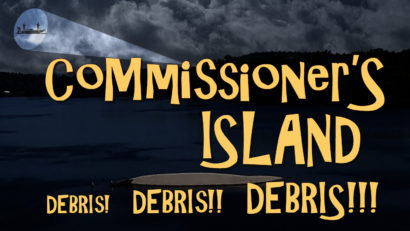 Even if you take John Thurston at his word about the purpose of the boat, it's still a pointless and unnecessary waste of money.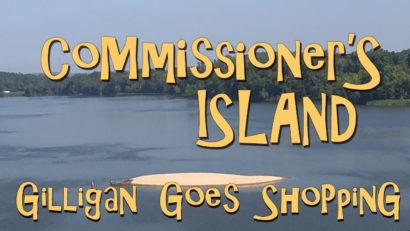 When you have a swanky new boat, you need new gear worthy of that watercraft. Plus a bunch of other stuff. Oh, and plenty of flashlights. John Thurston loves him some flashlights.
Why has Land Commissioner John Thurston spent over $30,000 on a fishing boat? For untrained staffers to fish for debris, maybe? That seems legit. (Narrator's voice: It doesn't, in fact, seem legit.)