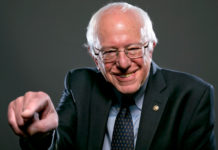 Maybe the Clinton-Sanders split isn't as big in Arkansas as we've been led to believe?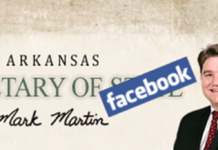 Why is Mark Martin skipping the Secretary of State debate today? Probably so he can stay in Prairie Grove and post on Facebook.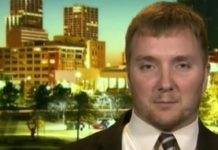 Rep. Josh Miller didn't just oppose the Private Option while receiving Medicaid himself. He opposed it while improving his own access to Medicaid in the future.
Judge Mike Maggio makes a statement, confirms that he really is a terrible, clueless human being. But he still wants your vote, I guess?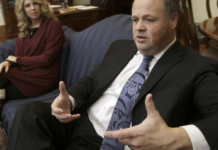 Legislative Audit's Report on Mark Darr, Mark Martin's FOIA hearing, Mark Darr's Ethics hearing, and Chad Niell's huge waste of money. Good times!