A recap of the big BHR stories over the past decade or so, plus a big ask.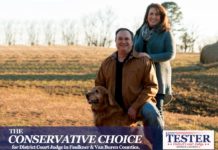 Kent Tester wants your vote for District Court Judge. A closer look at him shows why he doesn't deserve it.
Judge Mike Maggio has been stripped of his docket and will not hear any further cases at this time. He will still get paid, however.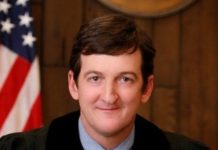 The background on Mike Maggio's reduction of a $5.2M award for wrongful makes his message-board postings seem tasteful.
Judge Mike Maggio makes a statement, confirms that he really is a terrible, clueless human being. But he still wants your vote, I guess?
Shortly after the previous story about Judge Maggio went up, someone started changing the content of some of the message-board posts. Oops.