In which our hero goes on a talk show and manages to only embarrass his mother slightly.
What should Arkansas Democrats do in this post-11/4/14 world? This list is a good start, especially #10.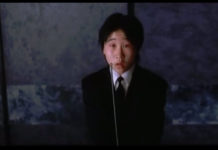 A statewide campaign with fewer than 100 individual donors? O...kay...
Either Mark Martin has found a way to bend the space-time continuum or he is pretending to be at the Capitol, rather than actually being there.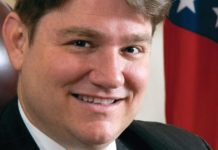 Mark Martin is running both for Secretary of State and for Hypocrite of the Year. Recent polling puts him at 95% on the latter.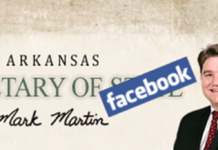 Why is Mark Martin skipping the Secretary of State debate today? Probably so he can stay in Prairie Grove and post on Facebook.