Home
Tags
Little Rock School District
Tag: Little Rock School District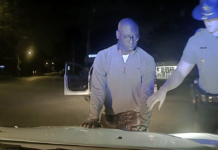 Tommy Branch Jr., driving a rented SUV, had a BAC over twice the legal limit when he was arrested in September.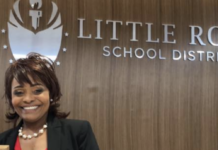 FranSha' Anderson (aka Dametrice Burke) has at least two hot-check convictions that will be a problem for her LRSD candidacy.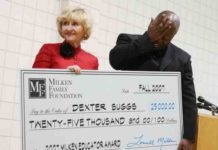 Dexter Suggs's dissertation is not exactly what you would call "academically honest." Not even close. Good thing he's not in charge of any public schools. Oh...wait.
Let's not sugarcoat it: Dr. Dexter Suggs plagiarized portions of his doctorate degree.
Why would the LRSD refuse to comply with a proper FOIA request? None of the possible answers is comforting.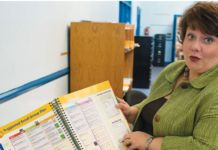 This past Monday, October...