Home
Tags
Leslie Rutledge
When pressed on their trip to Iowa for Huckabee, the AG and Treasurer said they'd taken leave. This was a lie. Let's discuss.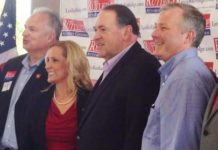 Dennis Milligan can't stop breaking the law. Now Leslie Rutledge is joining in. All for the love of Huck.
The Arkansas Ethics Commission found the safe-harbor provision of the ethics laws applicable to only a small handful of the allegations, and a hearing will be held on the remaining claims.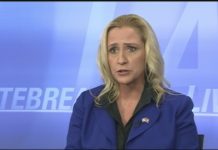 Leslie Rutledge ignores proper statutory construction, errs in another FOIA-related AG opinion.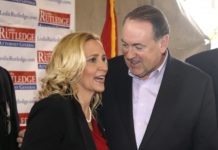 Public servants from the Attorney General's Office at the Huckabee campaign announcement. Election laws? What are those?
If you had been checking ...