Allowing a full-time employee to play mayor on city time is bad enough. Predictably violating the AFOIA to try to hide it is worse.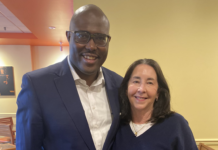 It doesn't matter what Frank Scott's version is. The evidence shows he's lying.
Frank Scott Jr. is campaigning during office hours, using publicly funded equipment. Let's not pretend like that doesn't matter.
Antwan Phillips was an integral part of the LITfest planning while the rest of the board was intentionally excluded. That's a bad look for everyone involved.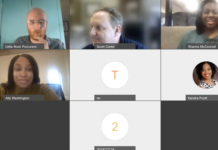 From the earliest meeting, the plan was to use sponsorship money to pay Think Rubix more than the $45,000 contract price.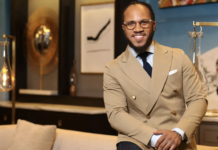 The contract with Think Rubix was shady enough. Using Think Rubix's unregistered charity to funnel the money is way sketchier.