Bob Ballinger's wife tried to brush aside the post about his campaign spending. So we replied with seven questions for her.
Ballinger's campaign finance reports are a case study in dumb grifting and reporting errors.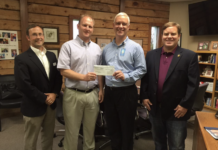 Ecclesia College is many things. What they are not is honest about tax exemptions.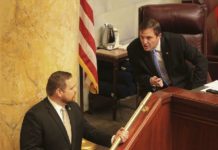 If you're trying to get into the marijuana business in Arkansas, Bob Ballinger and Travis Story have a deal for you!
Bob Ballinger's claims about doing a closing for Ecclesia College raise more questions than they answer. Let's follow the paper trail.
Bart Hester thinks humanities and liberal-arts majors aren't worth recruiting. Some people who know much more than him disagree.