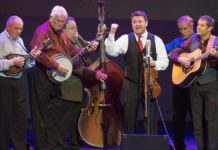 Stop me if you've heard this one: Jason Rapert is fired up and going to propose an unconstitutional law.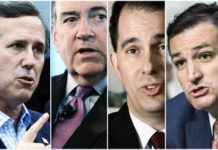 A look at how the "Christian" Right has completely abandoned anything resembling Christianity.
Bobby Altes will tell you that he is pro-life, pro-family, and Christian. His actions will tell you something completely different.
About seven weeks ago, wh...
Republicans, Rampant Hypocrisy, and Women: Women don't count.