Allowing a full-time employee to play mayor on city time is bad enough. Predictably violating the AFOIA to try to hide it is worse.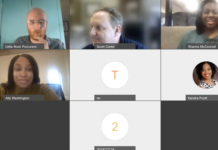 From the earliest meeting, the plan was to use sponsorship money to pay Think Rubix more than the $45,000 contract price.
Both the pro- and anti-tax groups bungled their financial disclosures to an alarming degree.
Mayflower Police have a new AFOIA policy. It's basically four AFOIA violations waiting to happen.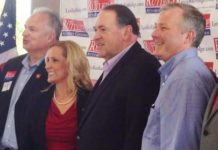 Dennis Milligan can't stop breaking the law. Now Leslie Rutledge is joining in. All for the love of Huck.
Ethics Commission's twenty-four-page letter details numerous possible violations that are being investigated.