Home
Tags
Sarah Huckabee Sanders
Tag: Sarah Huckabee Sanders
BHR takes a deep dive into how teacher salaries are not funded 100% by LEARNS.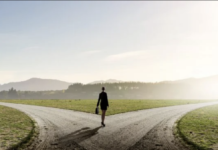 It's time to figure out what, if anything, the future looks like for Blue Hog Report.
I would say his financial situation is smoke and mirrors, but the mirrors have likely be seized by the bank.