Home
Tags
Little Rock Board of Directors
Tag: Little Rock Board of Directors
Allowing a full-time employee to play mayor on city time is bad enough. Predictably violating the AFOIA to try to hide it is worse.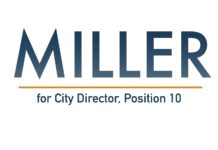 I love it when the rumor mill turns out to be accurate.
Rumor is that Molly Miller is going to challenge Joan Adcock for Little Rock Board of Directors in 2016. Let's hope the rumor is true.