When you pass laws based on hate, you risk having those laws used to deny medical service to your unvaccinated constituents.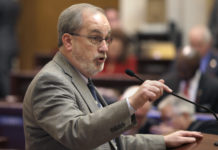 Pro-tip: When explaining why a bill is constitutional, make sure your entire premise isn't incorrect.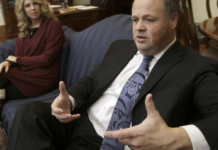 Legislative Audit's Report on Mark Darr, Mark Martin's FOIA hearing, Mark Darr's Ethics hearing, and Chad Niell's huge waste of money. Good times!