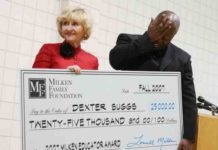 Dexter Suggs's dissertation is not exactly what you would call "academically honest." Not even close. Good thing he's not in charge of any public schools. Oh...wait.
Let's not sugarcoat it: Dr. Dexter Suggs plagiarized portions of his doctorate degree.
Why would the LRSD refuse to comply with a proper FOIA request? None of the possible answers is comforting.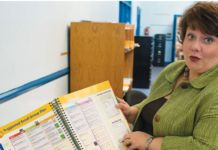 This past Monday, October...
Some irony, plus how Stacy Hurst and some of her friends tried to use the LRSD to attack Clarke Tucker