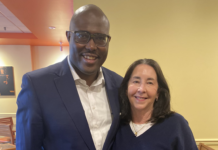 It doesn't matter what Frank Scott's version is. The evidence shows he's lying.
Frank Scott Jr. is campaigning during office hours, using publicly funded equipment. Let's not pretend like that doesn't matter.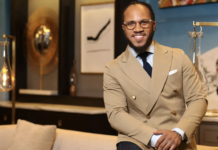 The contract with Think Rubix was shady enough. Using Think Rubix's unregistered charity to funnel the money is way sketchier.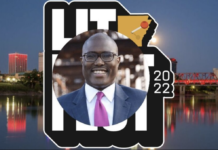 LITfest is going to be a disaster. The contract to produce it might be even worse.