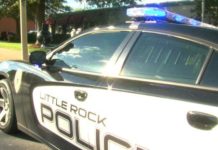 Having solved all problems within their department, the LRPD now turns to a pressing matter: violating the AFOIA with a new AFOIA policy.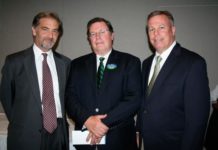 Thanks to the 2017 General Assembly, you have much less ability to know how the Chamber of Commerce spends your tax dollars.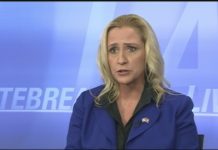 Leslie Rutledge ignores proper statutory construction, errs in another FOIA-related AG opinion.
Why would the LRSD refuse to comply with a proper FOIA request? None of the possible answers is comforting.
On more than one occasion...
How Daily & Woods' role AFOIA compliance costs Fort Smith taxpayers hundreds of dollars that Arkansans in other cities don't have to pay.