Allowing a full-time employee to play mayor on city time is bad enough. Predictably violating the AFOIA to try to hide it is worse.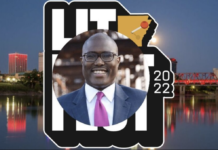 LITfest is going to be a disaster. The contract to produce it might be even worse.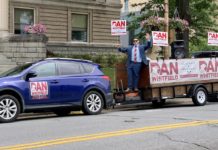 Dan lied to Twitter about "private information," so we went ahead and took a look at what all information was actually public.
What kind of weirdo lies about things that are subject to the AFOIA? (You know the answer.)
Telling multiple lies to avoid providing public records? Not a good look, especially when those records show up.
I thought Carpenters were supposed to be good at math. Measure twice, cut once, and all that. No? Ok.