One of the more unexpected stories of racism that you'll come across.
One thing Tom Cotton and Dan Whitfield have in common: A history of racist comments about President Obama.
Sen. Jason Rapert doesn't understand why he can't say "white power" if Black people can say "black power." Poor little racist baby.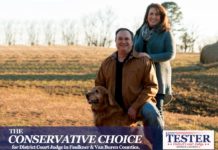 Kent Tester wants your vote for District Court Judge. A closer look at him shows why he doesn't deserve it.
When you talk about the "heritage" of the Confederate flag, make sure you include 1948 to present.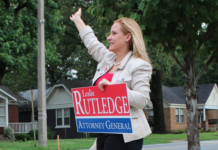 Over the past couple of w...