Home
Tags
Freedom of Information Act
Tag: Freedom of Information Act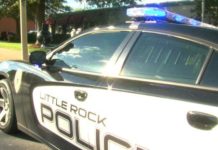 LRPD might want to charge you $3 per CD, but the City Attorney admits that 58 cents is the maximum they can actually charge per disc.
Jason Rapert didn't like the previous post. Here's our discussion about it.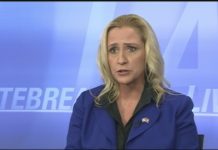 Leslie Rutledge ignores proper statutory construction, errs in another FOIA-related AG opinion.