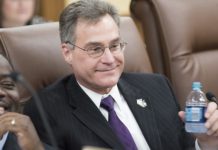 If Charlie Collins wants to build a "Good Jobs Magnet" in this state, he would do well to push for the kinds of things you find in -- wait for it -- more liberal cities.
Rep. Charlie Collins keeps claiming that he's turned Arkansas into a "Good Jobs Magnet." He's wrong, as even his supposed "proof" demonstrates.
Was it Jerry Cox's religious views or his utter lack of qualifications that kept him from being hired? Hint: It's the qualification thing.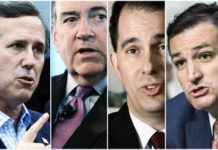 A look at how the "Christian" Right has completely abandoned anything resembling Christianity.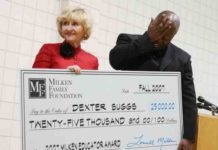 Dexter Suggs's dissertation is not exactly what you would call "academically honest." Not even close. Good thing he's not in charge of any public schools. Oh...wait.
Pobre, pobre Ed Garner....