I guess he was assuming that no one would have these records. Whoops.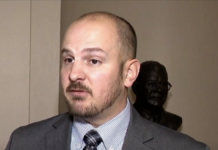 Trent Garner has taken a state job that is prohibited under state law. That's problematic at best.
When you have to drop a disingenous "what about Obama" to justify something Trump did, you're on the wrong side.