Home
Tags
Arkansas Supreme Court
Tag: Arkansas Supreme Court
Things Doyle Webb used to be "concerned" about don't seem to matter when his wife is involved.
The Kemp campaign says judge had no role in fundraising. Sheffield Nelson says that's not true.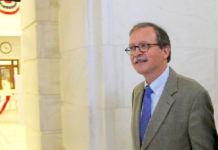 A follow-up on the previous post about Judge Dan Kemp, as seen through some rules of judicial conduct.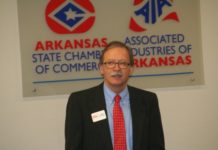 The story is that Judge Dan Kemp is without ethical flaw. The reality appears different.
Personally, I'm just waiting for a candidate who is guided by horoscopes and peyote.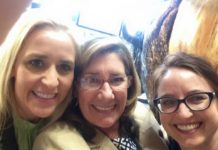 Associate Justice Rhonda Wood is teaching part time at UALR in the fall. Does she not have enough to do as a Supreme Court Justice?